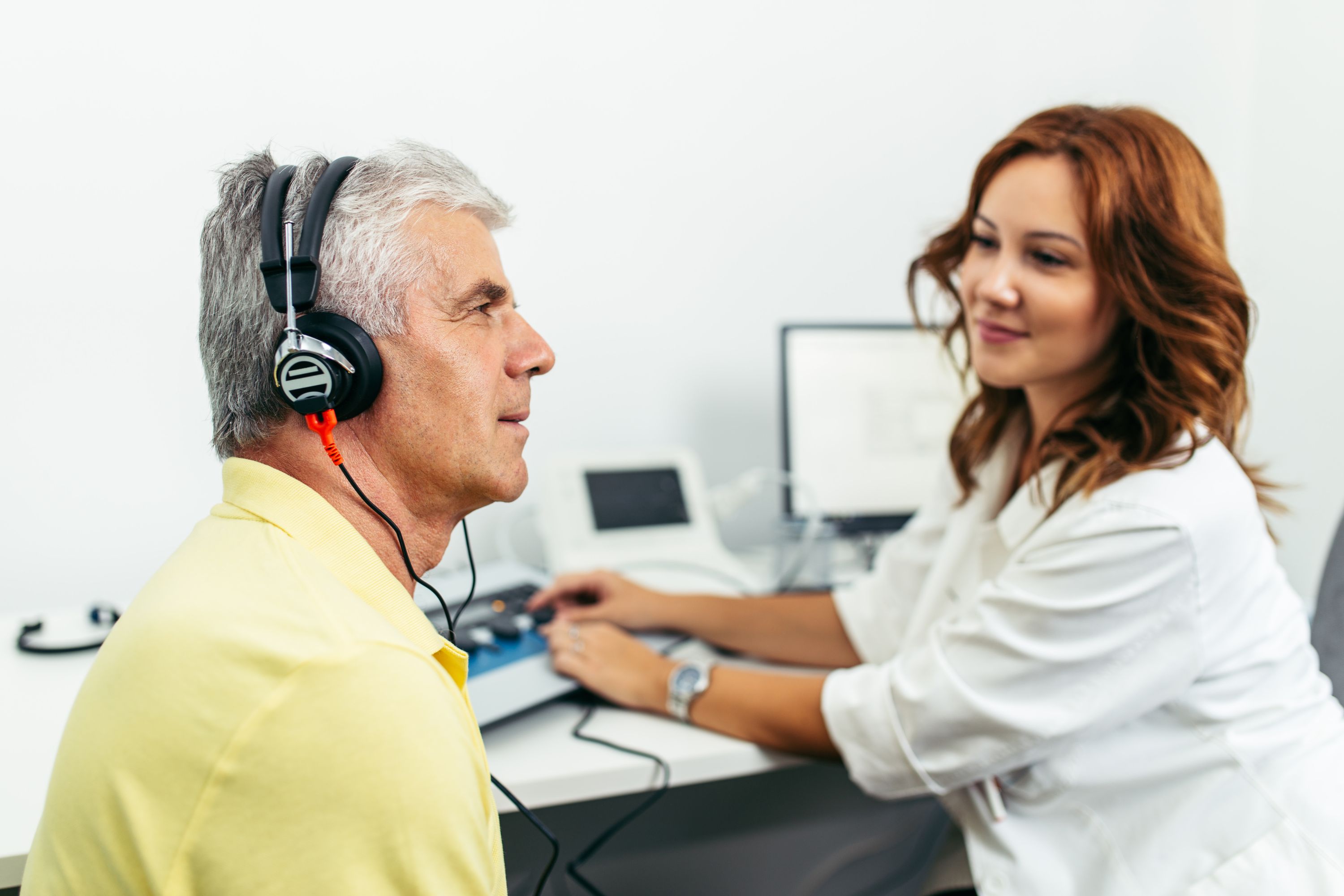 Our Story
The Munk Hearing Centre is not your typical hearing aid clinic. Located at Toronto General Hospital, our centre is staffed by a team of audiologists who are trained to manage even the most medically complex patients. We use a patient-centred approach to provide individualized solutions. Sales pressure? You won't find it here.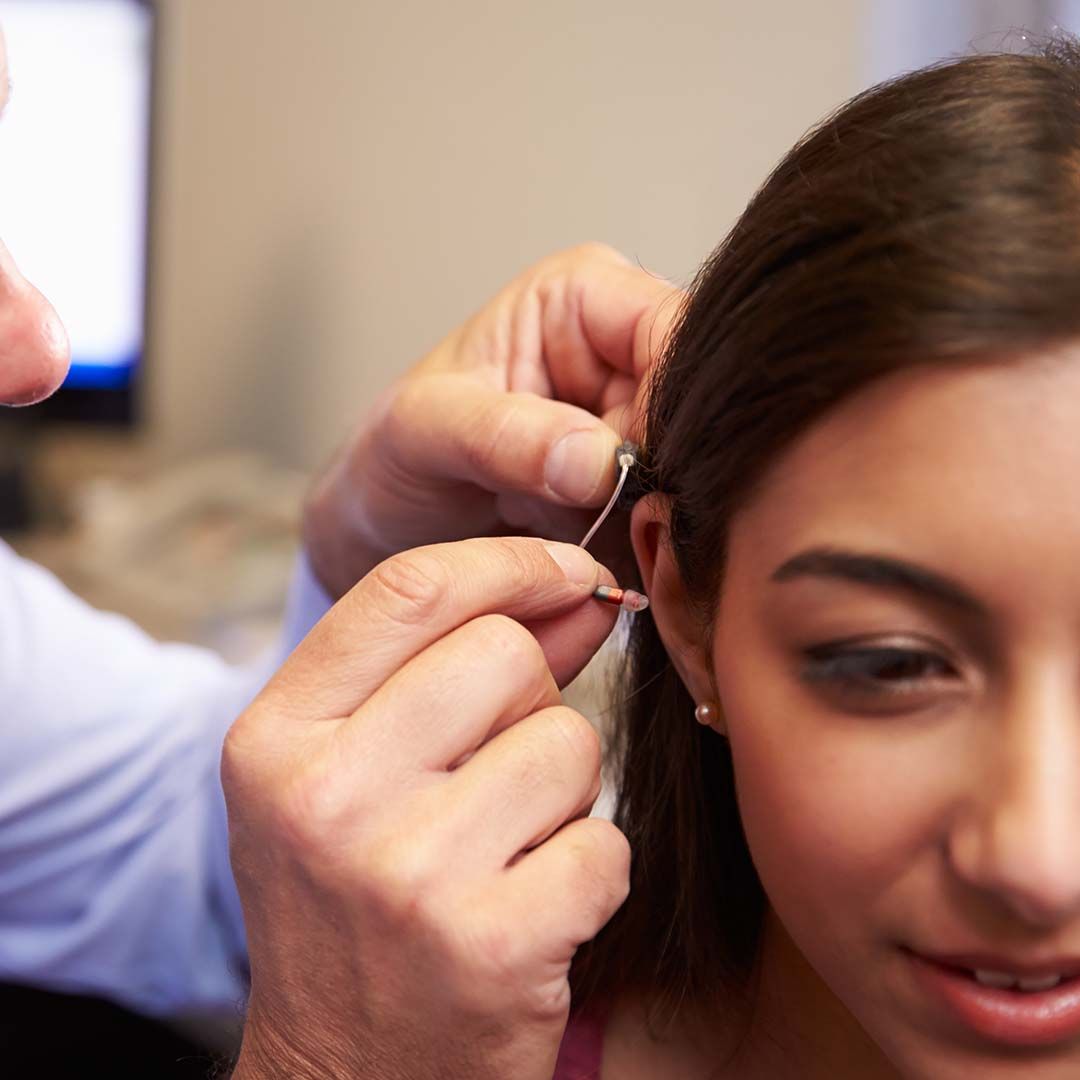 About Us
The Munk Hearing Centre, located at Toronto General Hospital, is the first and only full-service hearing aid dispensary for the University Health Network (UHN). We work closely with the Hearing and Balance Centre and the Department of Otolaryngology to address the hearing health care needs of our patients. All of our audiologists are registered with CASLPO and can recommend specific hearing solutions for every patient based on their individual needs.
The Munk Hearing Centre offers unparalleled expertise in the hearing healthcare industry. We specialize in surgical patients, single-sided deafness and medically complex patient care. We are confident that we can find the solution for your needs!
With no sales goals or time-pressure, our audiologists have the freedom to focus on providing the best possible care for you.
Working in a hospital-setting, our clinicians have seen it all and take pride in finding personalized solutions according to your needs.
With competitive dispensing rates and our HearSoundly continuing care package, we are committed to helping you get the most out of your investment.