Wax Removal
The Munk Difference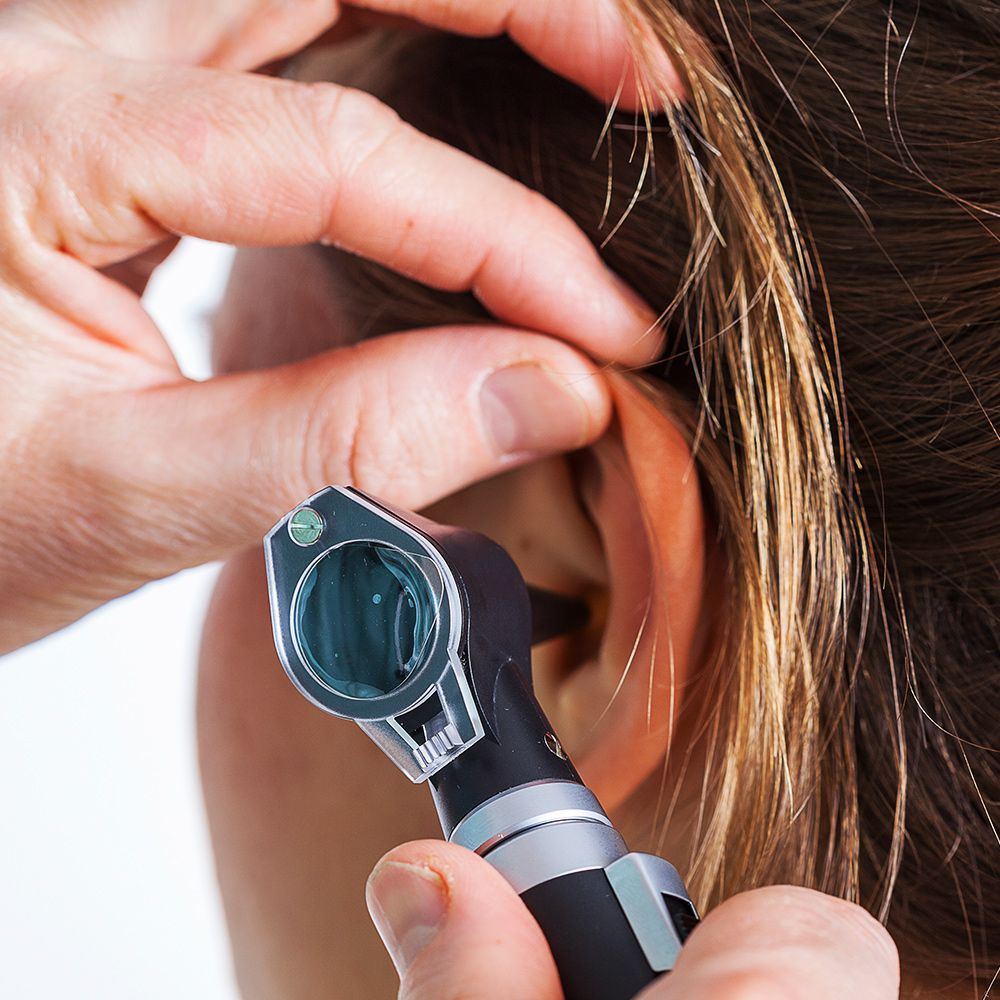 Wax Removal
At Munk Hearing Centre, we offer a comprehensive ear wax removal service. Our highly trained audiologists use advanced tools and techniques to remove ear wax safely and quickly, allowing our patients to experience improved hearing. Our ear wax removal service is effective, safe, and painless. With our ear wax removal services, you can find out whether or not hearing loss may be stemming from an overabundance of wax in the ear canal.
We understand how important it is to have a clear and comfortable hearing. That's why we work hard to ensure our patients receive the highest quality care and hearing solutions. Our audiologists are committed to providing a customized hearing solution that is tailored to each patient's individual needs.
At Munk Hearing Centre, we are dedicated to helping our patients hear better and enjoy a better quality of life. Contact us today to find out more about our ear wax removal service and other hearing solutions.