Musician Products
The Munk Difference
Musicians are frequently exposed to environments that put them at risk of a wide range of hearing disorders, including hearing loss and tinnitus. We can give you the tools you need, from full audiological assessment to fitting of appropriate hearing protection, so you can continue to enjoy music without long term harm.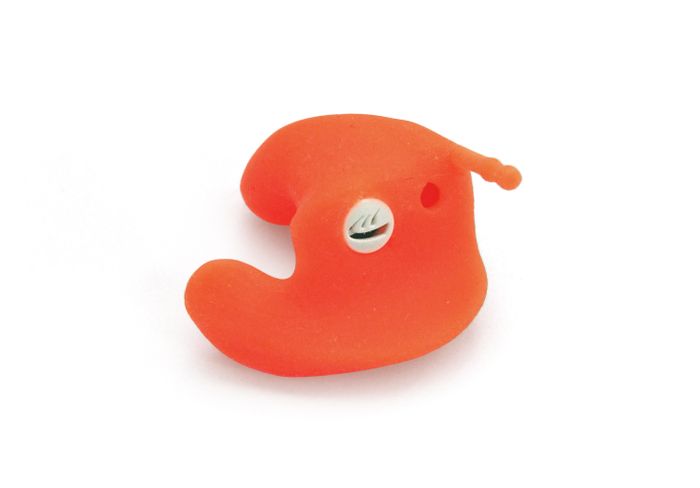 Filtered ear plugs (musician plugs)
An ideal option for any musician or frequent concert goer. These are custom made plugs that are fitted with an attenuation filter that bring music to a safe-to-listen level, while preserving music fidelity. Filters are available in three different attenuation levels to suit your sound environment needs.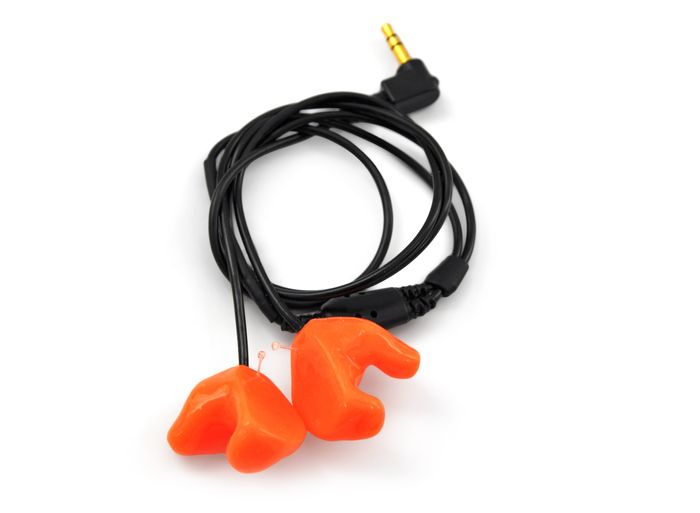 Custom tips for universally fit monitors
Get a custom made ear tip that can be molded onto most generic fit in-ear-monitors. A custom tip more effectively blocks out external noise, and makes your target signal clearer and more pronounced. A great option for anyone interested in monitors, but not ready to commit to a fully custom style.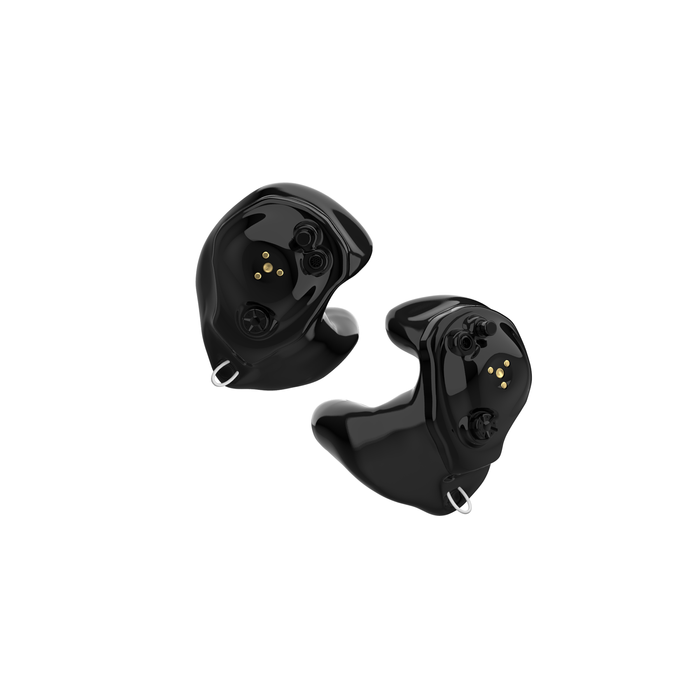 Ear Impressions for custom in-ear-monitors
Musicians looking to get fully custom made in-ear-monitors are required to have proper impressions made of their ear canals. We can ensure your impressions meet the standards needed to have a quality product made for you.
One of the biggest benefits of custom earplugs is that they provide tailored sound protection. Unlike generic foam earplugs, which block out all sound equally, custom earplugs are designed to reduce certain frequencies while allowing others to pass through. This means that you can still hear and enjoy music, conversation, or even the sound of nature without damaging your hearing.
Interested in learning more?
For more information about products and pricing, please call Munk Hearing Centre at 416-340-5530.