HearSoundly Care Package
The Munk Difference
HearSoundly
The ability to hear clearly and engage in conversations is an important aspect of our overall well-being. However, as we age, many individuals experience hearing loss or struggle with hearing impairments that impact their daily lives.
The HearSoundly Care Package, exclusively offered by Munk Hearing Centre, is a comprehensive and innovative program designed to improve hearing health and provide individuals with the tools and support they need for better hearing. Learn more below, and visit our Toronto audiology clinic today.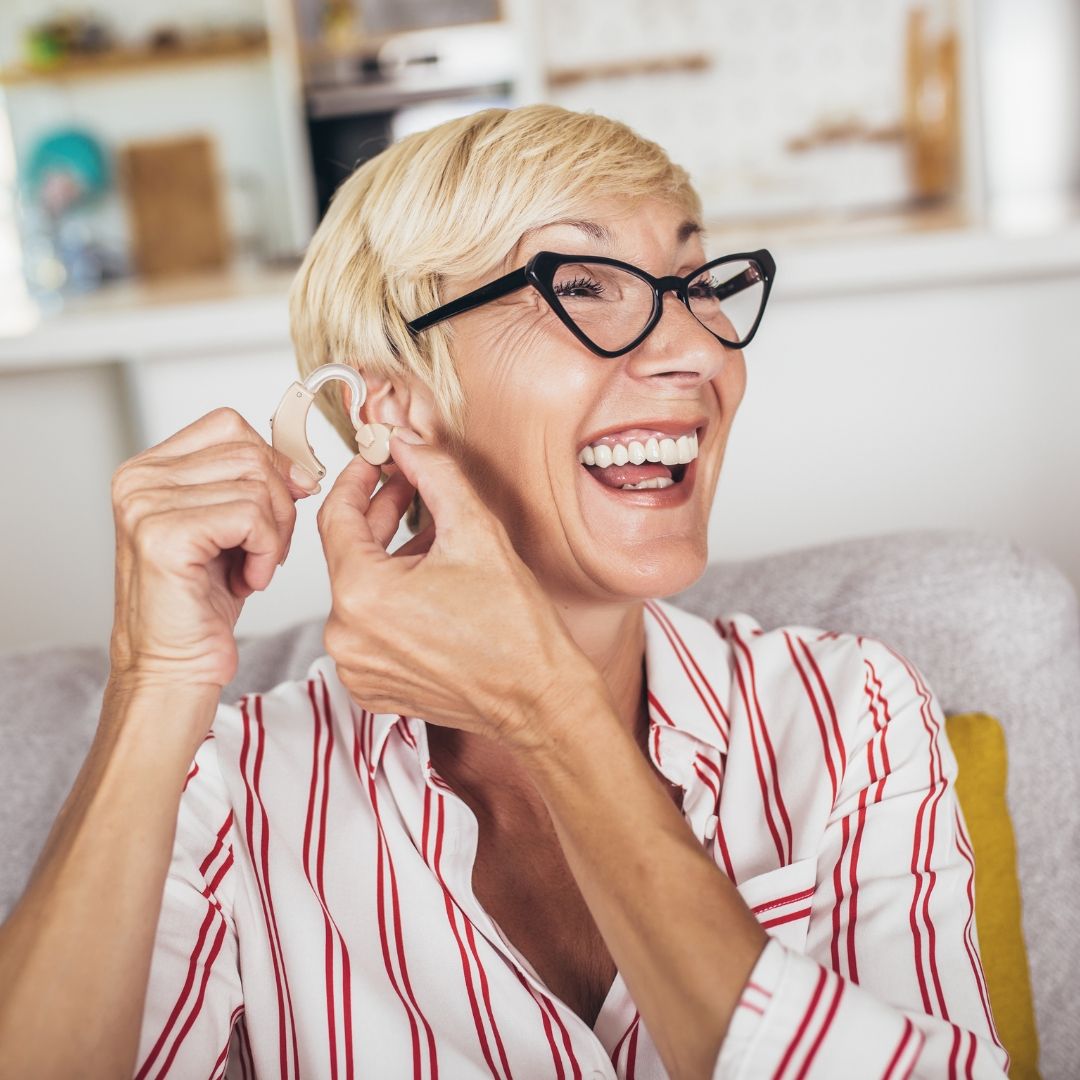 Why HearSoundly?
The HearSoundly Care Package provides ongoing support and follow-up care. Regular check-ins and adjustments are scheduled to ensure that the hearing devices are functioning properly and meeting the individual's needs. The program also offers hearing aid refittings, preventative maintenance, unlimited cleaning supplies, and much more. HearSoundly offers you peace of mind when it comes to your hearing health.
What Is included in HearSoundly?
Multi-step fitting process utilizing real-ear measurement and following best-practices

Semi-annual refitting and preventative maintenance

Hands-free Bluetooth connectivity with pairing to chosen technology

Unlimited cleaning supplies

Hearing aid programming and adjustments as needed

Annual diagnostic hearing assessment

3 year all-inclusive manufacturer repair warranty

2 year replacement warranty for lost or damaged devices ($250 deductible)

Complimentary loaners if repair is required

Wax removal as needed

90 day adjustment/trial period
SCHEDULE WITH MUNK HEARING CENTRE TODAY
If you or your loved one is considering hearing aids, the HearSoundly Care Package offers a comprehensive and individualized approach to address your needs. With a team of experienced audiologists, cutting-edge technology, and ongoing support, the program is dedicated to helping individuals improve their hearing health and gives them peace of mind. To get started, call our Toronto audiology clinic today.