Musician Services
The Munk Difference
Musicians are frequently exposed to environments that put them at risk of a wide range of hearing disorders, including hearing loss and tinnitus. We can give you the tools you need, from full audiological assessment to fitting of appropriate hearing protection, including invisible hearing aids, so you can continue to enjoy music without long-term harm.
As a leading hearing clinic in the Toronto Area, Munk Hearing Centre is proud to help musicians thrive through the difficulties that may stem from their profession. Prevention is the best method to avoid future complications, so contact us for assistance today!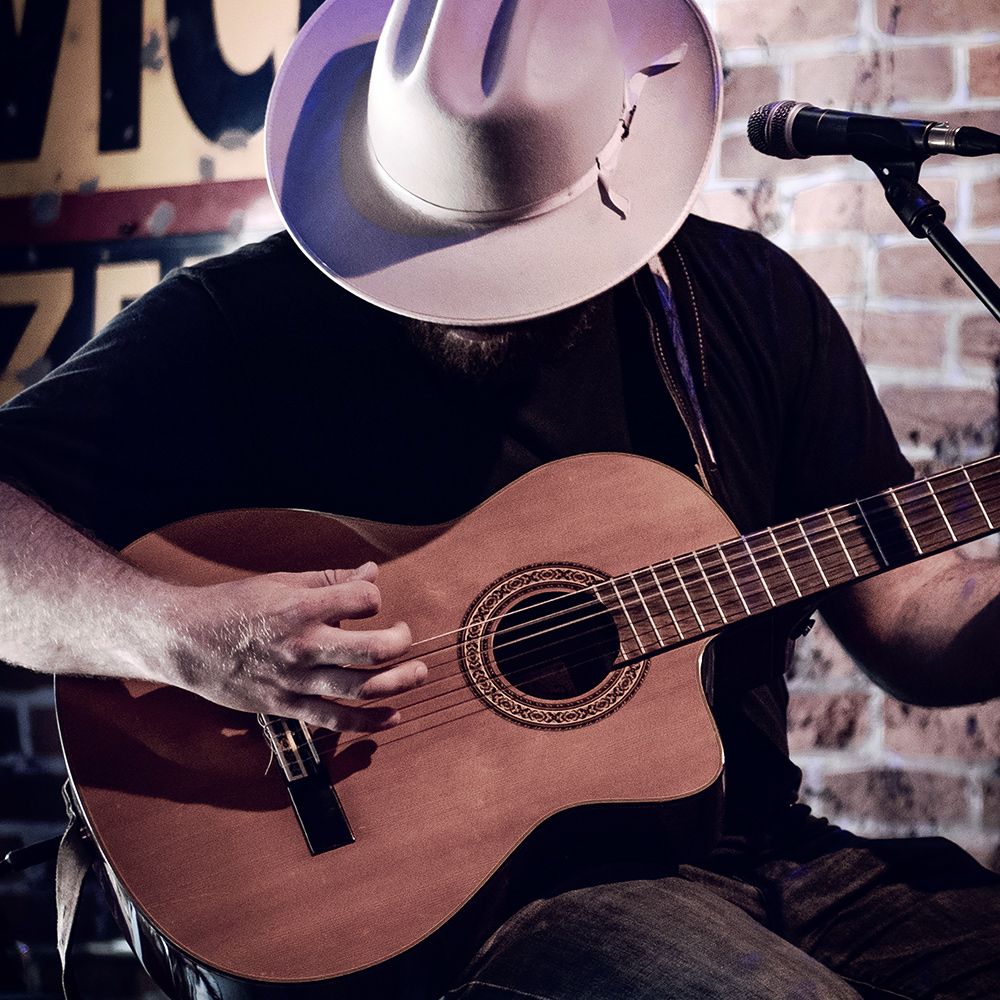 Musician PRODUCTS & Services
Filtered ear plugs (musician plugs)
An ideal option for any musician or frequent concertgoer. These custom made plugs are fitted with an attenuation filter that brings music to a safe-to-listen level while preserving music fidelity. Filters are available in three different attenuation levels to suit your sound environment needs.
Custom tips for universally fit monitors
Get a custom-made ear tip that can be molded onto most generic fit in-ear monitors. A custom tip more effectively blocks out external noise and makes your target signal clearer and more pronounced. This a great option for anyone interested in monitors, but not ready to commit to a fully custom style.
Ear Impressions for custom in-ear-monitors​
Musicians looking to get fully custom-made in-ear-monitors are required to have proper impressions made of their ear canals. We can ensure your impressions meet the standards needed to have a quality product made for you.
Benefits of Our Services for Musicians
These hearing services provide musicians with the benefits of improved sound quality and clarity, while reducing the risk of long-term hearing damage. With filtered ear plugs, they can reduce the volume of their sound environment while still preserving the audio fidelity that they need to perform. Custom tips for universally fit monitors allow them to get the same clarity and sound quality as custom in-ear-monitors, without having to spend the extra cost. With custom in-ear-monitors, they can get the most accurate sound reproduction and noise reduction to ensure their performance quality.
Contact us at Munk Hearing Centre to get started today!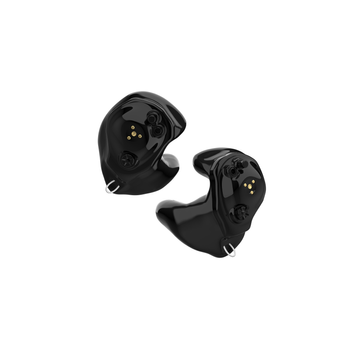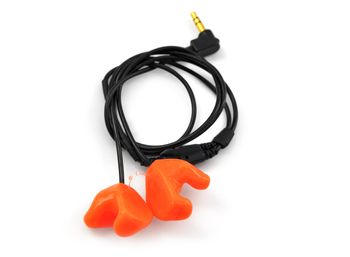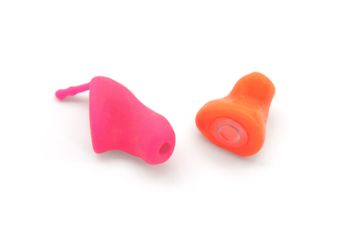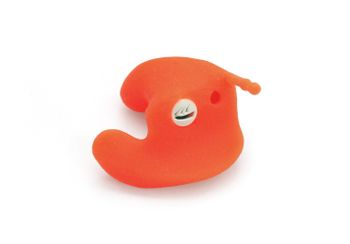 Interested in learning more?
For more information about products and pricing, please call Munk Hearing Centre at 416-340-5530.