Auditory Processing Disorder (APD)
The Munk Difference
AUDITORY PROCESSING DISORDER (APD)
What is Central Auditory Processing Disorder (APD)?
Central Auditory Processing Disorder (APD) is a term for a variety of disorders that affect the way the brain processes sound. Despite having normal hearing, individuals who have APD often have difficulty making sense of the sounds around them. This can result in hearing speech but trouble understanding it, especially in background noise.
What are the common signs?
Trouble paying attention and remembering information presented verbally. May cope better with visual information
Problems carrying out multi-step directions given verbally. May need to hear only one direction at a time
Poor listening skills
Needing more time to process information
Language difficulties
Difficulty with reading, comprehension, spelling, and vocabulary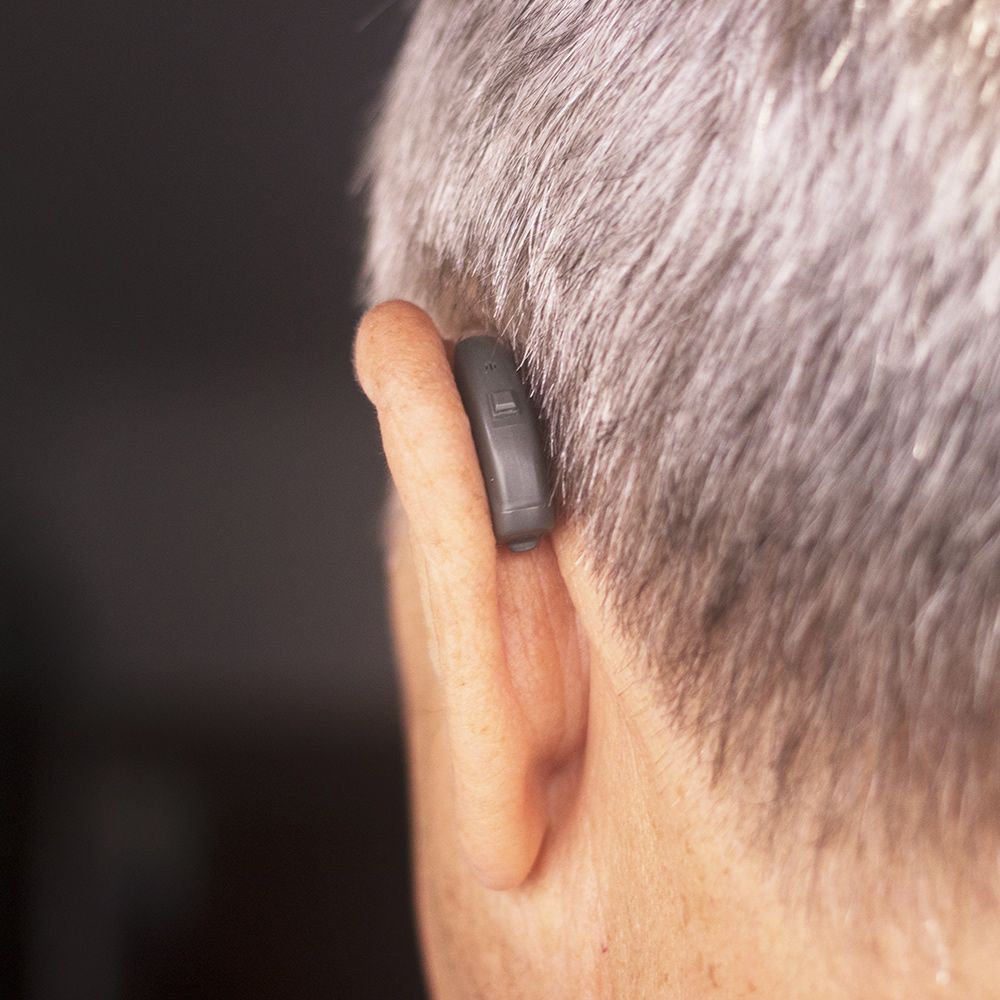 The Munk Hearing Centre is a hearing clinic located at the Toronto General Hospital in Toronto, Ontario. Our team of audiologists specializes in Central Auditory Processing Disorder (APD). We understand the complexities and challenges of hearing loss and are committed to providing personalized hearing solutions.
Our audiologists are dedicated to providing quality care, using the latest diagnostic techniques and technologies to identify and assess hearing disorders. Our focus is to provide the best hearing solutions, including invisible hearing aids, and to ensure our patients have the best possible outcomes.
At Munk Hearing Centre, we provide comprehensive hearing assessments and treatment plans tailored to the needs of our patients. Our audiologists are experienced in the assessment and management of APD and provide specialized services such as hearing aid fittings and auditory training. We offer a range of hearing devices and technologies to help our patients manage their hearing loss and improve their quality of life.
If you or a loved one are experiencing hearing loss or have been diagnosed with APD, Munk Hearing Centre is here to help. Our team of audiologists is committed to providing you with the best hearing solutions so you can get back to living your life.